Scott Westerfeld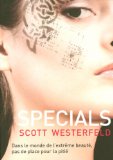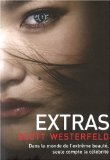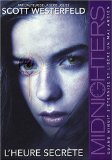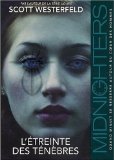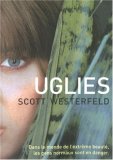 Commander les livres de Scott Westerfeld sur Amazon.fr
dans les kiosques
The Guardian

Uglies by Scott Westerfeld ? review The Guardian

The Uglies series includes three books which document the lives of Tally and her peers: Uglies, Pretties and Specials. (You may note that

Scott Westerfeld

also added a fourth book to this 'trilogy': Extras, but I think that it does not mesh well with

...